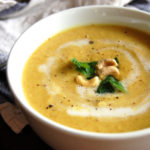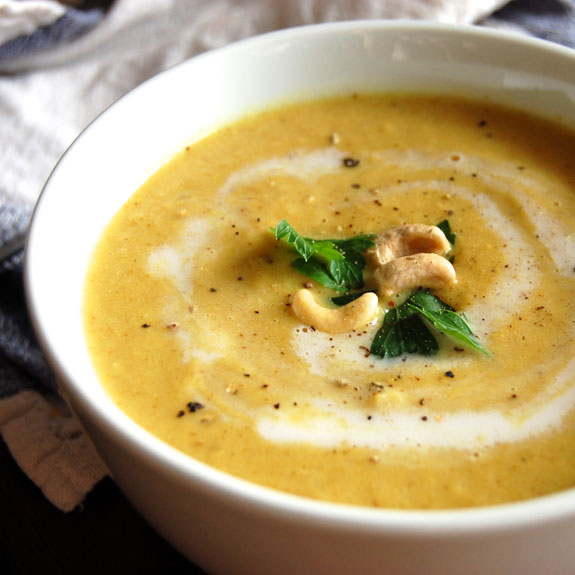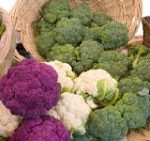 Growing up in Des Moines Iowa has left indelible memories. Warm weather reminds me of detasseling corn, tomatoes you can only dream about eating, fields of watermelon, summer baseball, swimming in sand pits with cold springs which made warm summer days bearable, drive-in movies and eating Eastern European specialties. It wasn't Brooklyn but it wasn't merely cornbread and BBQ either—dishes I also came to adore.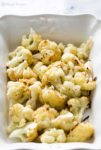 Friends are often surprised about this biographical fact of my background suggesting I have changed since moving away from the cornfields of Iowa. Perhaps, but these memories can be warm and comforting as well. Of course many of my memories center around my grandmother's culinary specialties. She didn't speak English very well; in fact, she barely spoke at all. She was a very quiet woman from Lithuania. But we communicated well in the kitchen.
"Gitle" was her name. She helped take care of me, fed me and taught me many culinary lessons like how to make pickled Kirby cucumbers. Soups and meats she boiled way too long were an important part of her world and soon to become ours. Whenever I see crocks, that is ceramic jars at flea markets, I am reminded of her pickles with dill and vinegar, peppers, herbs and spices. The pickles were delicious and memorable. Her soup recipes were wonderful —especially her cold beet soup which I later discovered was a classic called Borscht throughout the Bylo-Russian region in which our family lived. When I added a tablespoon of sour cream I thought I had gone to heaven. Potato and Lentil soups were also enjoyed by everyone. Grandma liked to serve her borscht and potato soup cold..
Today I am featuring cold cauliflower soup with a spicy curry seasoning which is less traditional than cold potato soup, the French call vichyssoise nonetheless. And I think Gitle would enjoy and appreciate the nutritional advantages of cauliflower and the fewer calories we would be eating. Although her primary concern back in her generation was having enough to eat to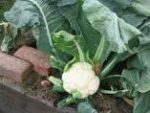 begin with.
Cold Curry Cauliflower Soup
1 large cauliflower, cut into chunks Vegetarian broth: 1 qt water,1 lg carrot, celery stalk and medium onion, all rough chopped. Add salt to taste.
1 14 ounce container of coconut milk
2 tbsp olive oil
½ tsp white pepper 1 tbsp curry powder 2 tsp grated fresh gingerroot 2 cloves garlic, diced or if available, 2 garlic scapes. (Scapes are very delicious, garlic-tasting, long, thin curvaceous stalks                                                                                                                                          1 yellow onion, chopped
1 tsp sea salt
2 tbsp arrowroot mix with a little water (healthier than cornstarch)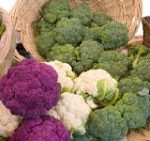 1-Place the chopped caul                  aside                                                                                                                                              2- Make the vegetarian broth and simmer for 20 minutes.                         3- Next add the broth, the cauliflower, and all remaining ingredients except the arrowroot into the soup pot.                                                      4-Lightly boil soup until nicely blended for about 30 minutes            5-Pour batches of soup into a blender until smooth. This will be safer and easier if you do this in 2-3 ladles at a time.                                      6-Finally, mix arrowroot with a couple tablespoons of water to make a smooth paste. Stir the arrowroot paste into soup at low heat until it has thickened, and then remove it from the heat.                                    7-Let cool for a couple of hours in the refrigerator until time to serve. Good for 3 days. Garnish with Greek Yogurt. Bon Appetit.
Save
Save
Save
Save
Save
Save
Save
Save
Save
Save
Save
Save
Save
Save
Save