NAIKELA BOTANICALS
Chance Naikela -Eat It * Drink it * Love it – 808-426-6514 https://www.naikela.com/
Over the holidays I am spending time in Hawaii. During my visits to the North Shore to watch surfers surf the spectacular 20-30 foot waves I stopped by food trucks for lunch. The interesting thing about food trucks is they use fresh food, unlike restaurants or cafes that may be using frozen ingredients. The three I stopped at all used fresh ingredients and served marvelous food at very reasonable prices.
I also stopped by Naikela Botanicals. They grow, produce and sell superfood teas containing a wide variety of botanical powders based with ingredients grown and dried on a chemical-free farm site at Makalani, a 130-acre agriculture property on Kauai's North Shore that practices sustainability.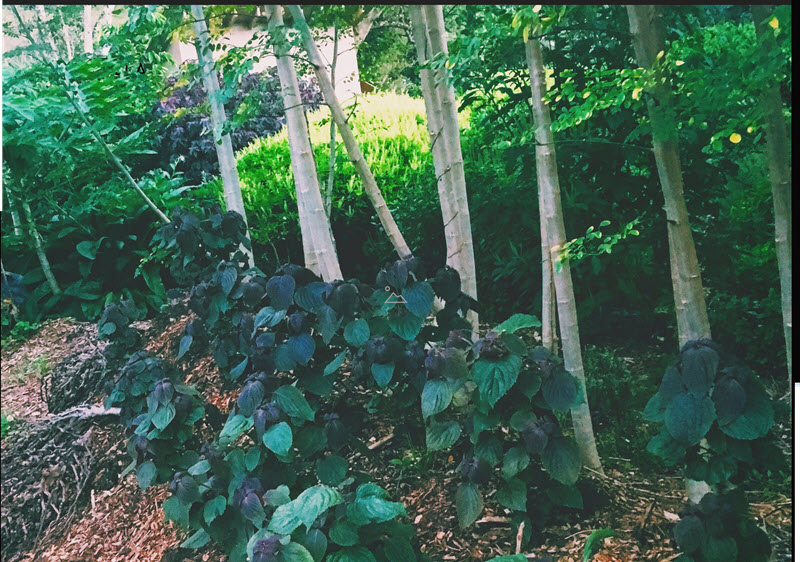 Naikela Botanicals is a family-owned and operated company helmed by Aaron Moeller, a seasoned farmer and blend master. Aaron shares the benefits of living a practical holistic lifestyle with his wife Shannon (the brand's creative designer) and island-born daughters, Naia and Akela, who inspired the company's name.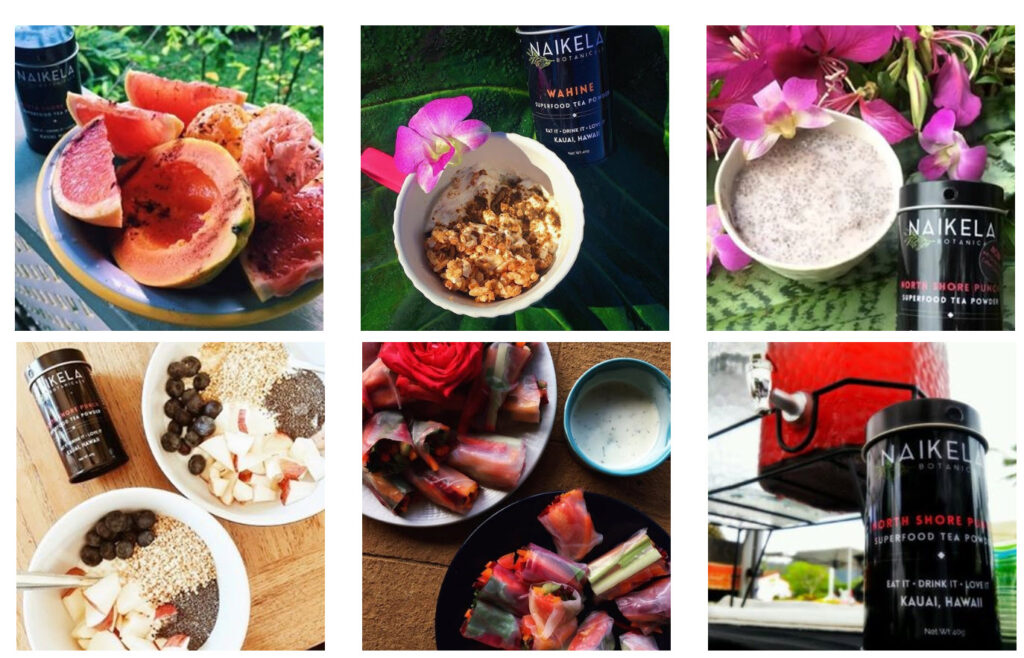 ———————————- ———————————-
HAWAIIAN FRESH FARMS
Tony B. Markham Hawaiian Fresh Farms
[email protected] 808- 381-9654
Facebook: @HIFreshFarms
About Hawaiian Fresh Farms
Hawaiian Fresh Farms provides catering for any occasion or event on the island of Oahu. Their chefs prepare dishes ranging from traditional Hawaiian to contemporary fusion cuisine, utilizing a wide variety of local bounty such as grass-fed beef, fresh, line-caught fish and organic fruits and vegetables. They can create custom menus for weddings, baby luaus, corporate gatherings, and other special events.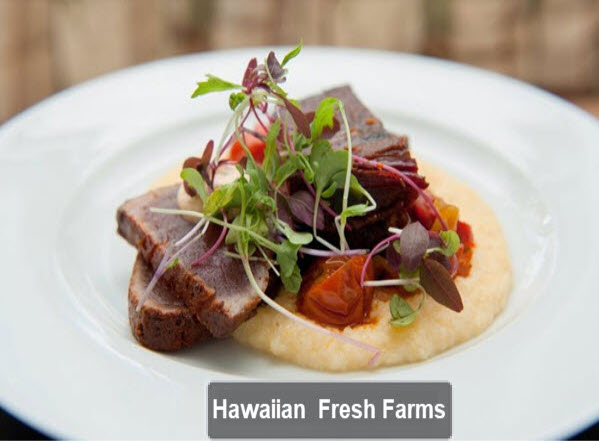 ———————————- ———————————-
HEALTHY BABY HAWAII
Fresh, Organic Baby Food, Toddler snacks, and more
MEET THE 'HEALTHY BABY' MAMAS
Healthy Baby Hawaii is owned by two Kailua mamas, Aly Akina and Nicole Dodson. They met in 2008 working in the food industry and quickly became great friends. Once their babies reached the "solids" age, they both decided to make their foods from home with fresher ingredients rather than buy shelved, processed baby foods. Shelved baby food tends to have long expiration dates. has been cooked at high temperatures. They wanted better options and resources for fresher, healthier foods "quicker" alternatives. So they started Healthy Babies Hawaii.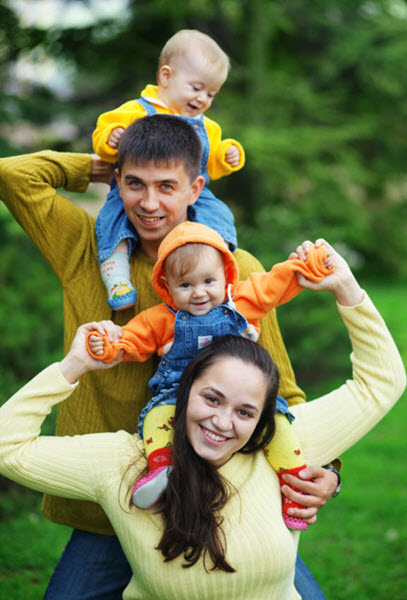 ———————————- ———————————-
FARM TO BARN & JUICERY
Farm to Barn Cafe & Juicery Haleiwa, HI
[email protected] 808-354-5901 www.farmtobarncafe.com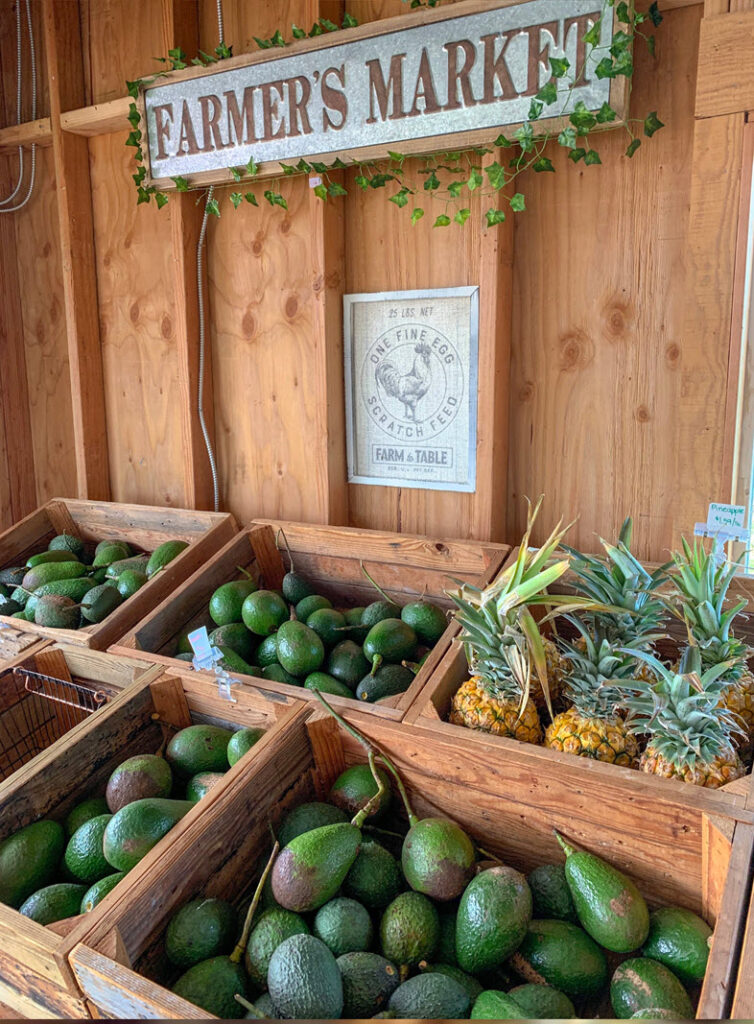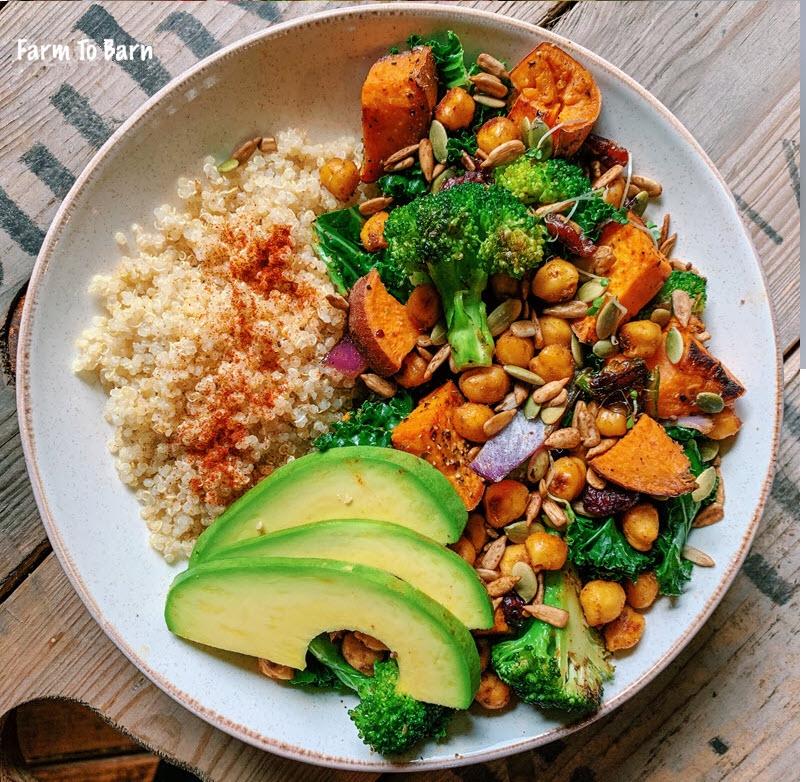 ———————————- ———————————-
———————————- ———————————-
Jessica Rohr, Owner Forage Premium Hawaiian Meats
808-594-2119 www.foragehawaii.com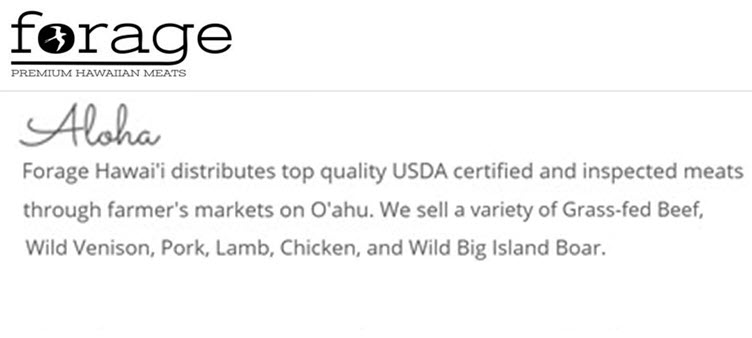 ———————————- ———————————-
THE RICE FACTORY
the rice factory Honolulu, 96814 HI
Tel 808-800-1520

———————————- ———————————-
SMALL KINE FARM
Fung Yang Small Kine Farm Organic Keiki & Tutu Mushrooms
[email protected] 808-779-1109
Small Kine Farms produces mushrooms preferred by chefs worldwide.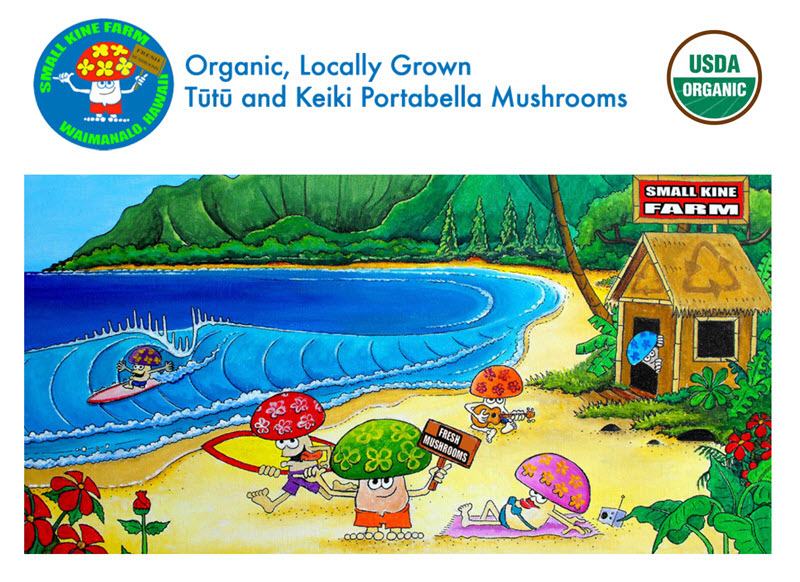 ———————————- ———————————-
DE LA MESA FARM
Bryan Mesa Owner De La Mesa Farm
[email protected]
805-602-7415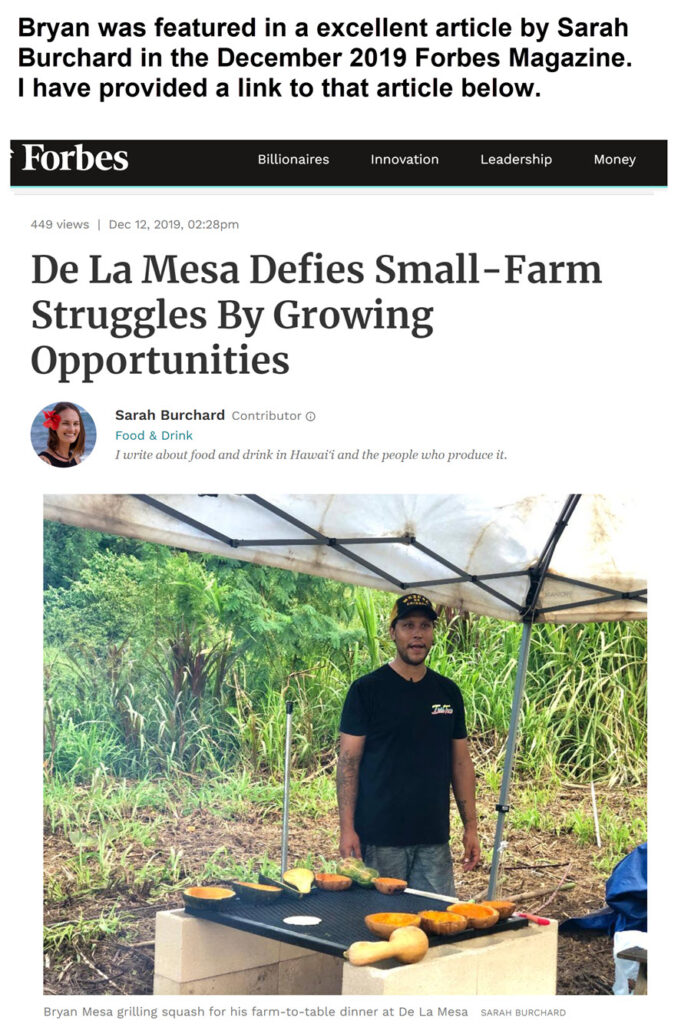 ———————————- ———————————-
ONDU PASTA
Martha Cheng wrote a great article about Onda Pasta for Honolulu Magazine.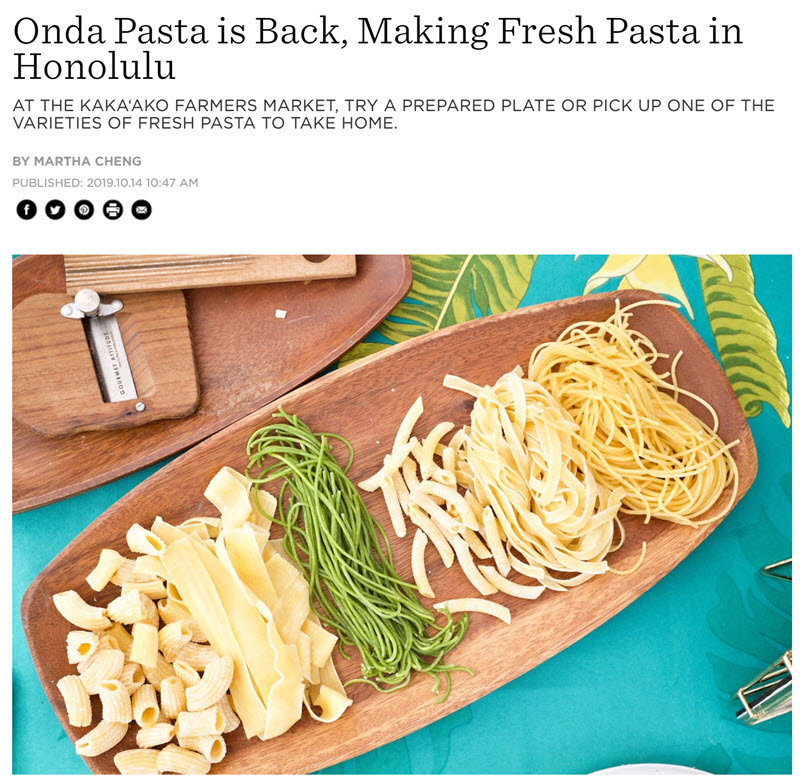 Andrea Onetti
Sells Homemade Pasta

———————————- ———————————-
NAKED COW DAIRY FARM & CREAMERY
Monique Van Der Stroom
[email protected] 808-479-6991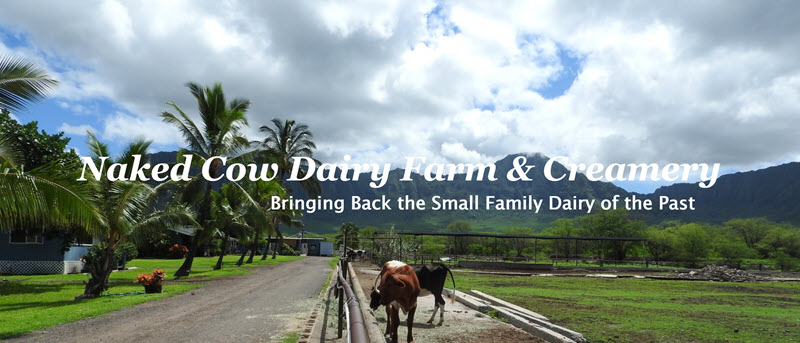 ——————————- ———————————-