During my stay in Hawaii, I have visited many farmers' markets and interviewed individuals with very interesting products and services. Of course many are food products. My focus has been on finding farmers producing food organically with sustainable farming methods. I have also come across many interesting non-food vendors and listed them with their products and services here in this article.
What I have found is that there are many small family businesses here that have a common interest in organic, sustainable products, and they are passionate about quality and serving their customers' interests while respecting the environment. While many folks running businesses here are not originally from Hawaii, newcomers quickly learn these traditions from Hawaiian families. This respect for the land and environment has been practiced by native Hawaiians for hundreds of years.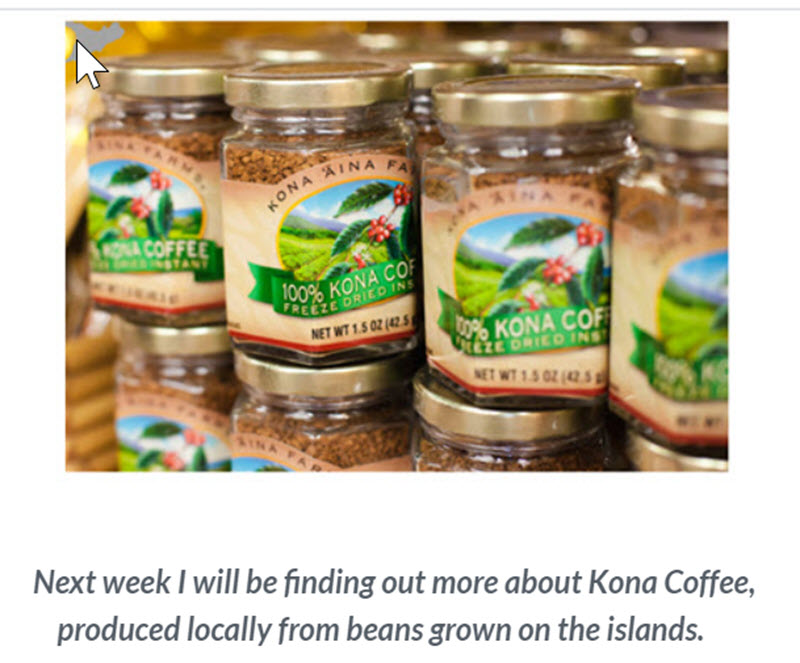 ————————— ———————— ——————
HOMEBRIDGE
Marysol Ruiz Homebridge Honolulu, HI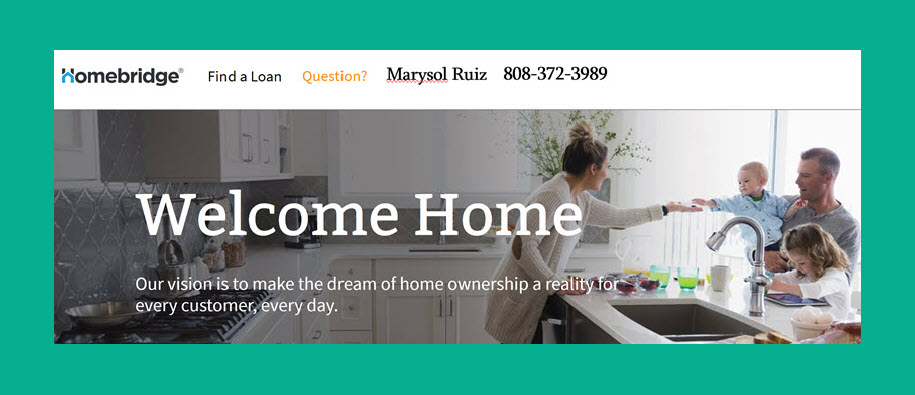 www.homebridge.com/marysolRuiz
C 808-372-3989 F 877-705-5486
————————— ———————— ——————
BETTER HOMES: ADVANTAGE REALTY
Stacy Loe Paris, Realtor Associates Better Homes; Advantage Realty Kailua Town Center, HI
www.stacyParis.com 808-261-1800
————————— ———————— ——————
LALA NANI ORGANIC MEDICINE
Lala Nani Organic Medicine
www.lalanani.com 808-261-1800
Powerful Concentrated Topical Formulas. Made with only pure safe ingredients from the earth.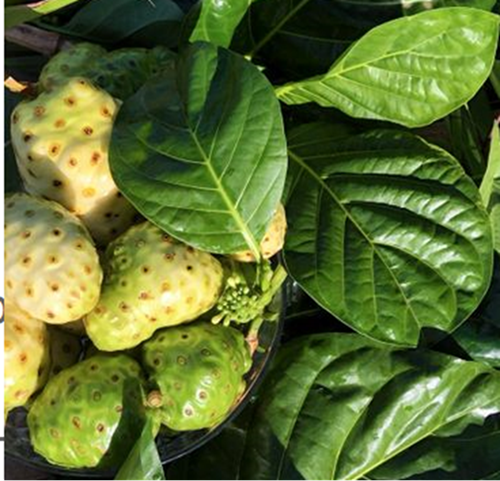 Every active, fresh, healing, ingredient has a purpose.
Cruelty Free – Vegan -Non GMO – No Parabens –No Artificial Fragrances – No Dyes
Lāla Nani i Hawaiian Healing SUNSET BEACH, OAHU HI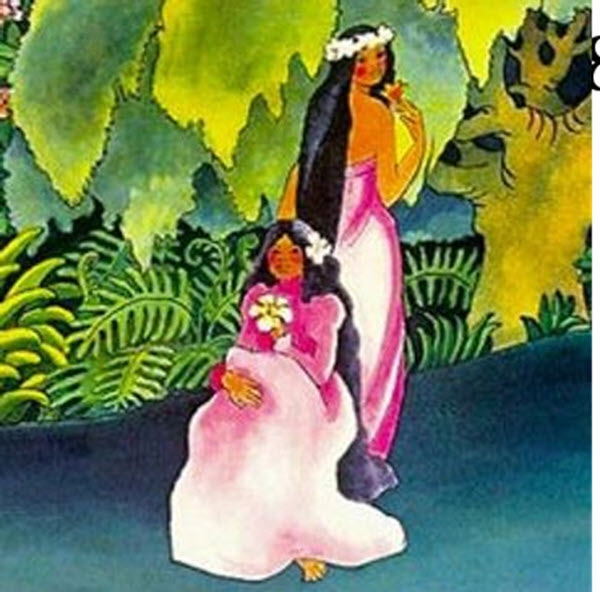 Something delightfully magical for you, whether you want healthy soft glowing skin or proven pain relief.
Raw, Organic, Wild Crafted. MADE IN HAWAII
————————— ———————— ——————
APPLE COMPUTER
Ethan Pereira, Tech Apple Computer Store 4211 Waialae Avenue Honolulu, HI 96816
apple.com/Kahala 808-738-4400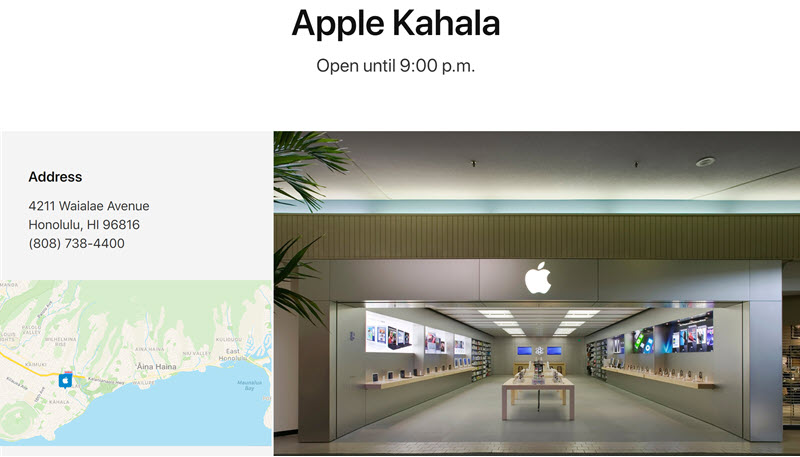 ————————— ———————— ——————
ZOE DELA CRUZ CANNON
Realtor Associate Kailua, Hi 96734
Z[email protected] 808-782-2377
————————— ———————— ——————
THE HAMAKUA GROUP
Robert Gratz Founder
808-492-9839
The Hamakua Group (originally The Hamakua Entrance Advocacy Group) was organized to collect and coordinate support for the needed improvements at the Hamakua Drive / Aoloa Street entrance to Kailua Town. Now expanded to d=focus on wetlands and native species protection in the Hamakua Drive area.
James Bondy; Architectural Designer
hamakuagroup.com 206-883-4559
————————— ———————— ——————
HAWAIIAN MEDICINAL
Kiki Chung Hawaii Medicinal
202-813-0073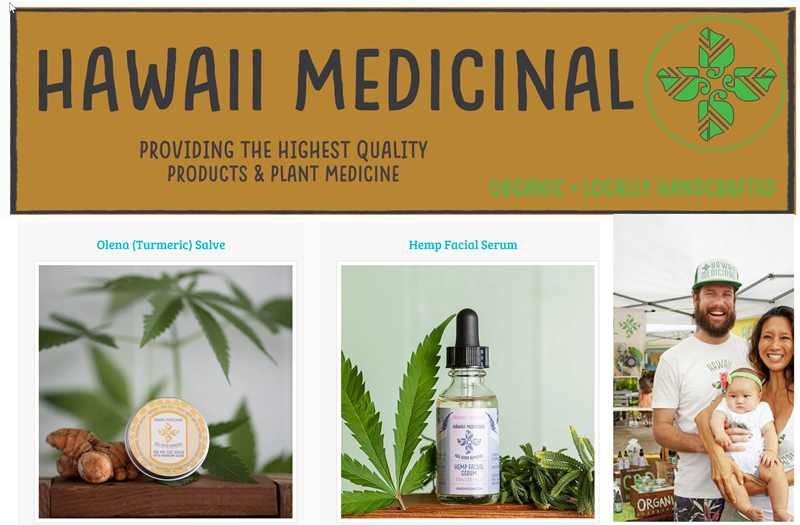 ————————— ———————— ——————
HARENA COMPANY
Linda Molina Jewelry Design [email protected] 808-825-1403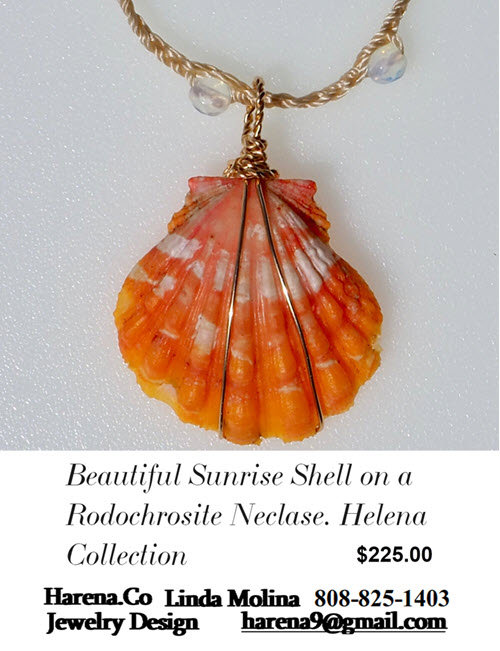 ————————— ———————— ——————
HIPPY CHIC DESIGNS
Dale Coarsey Hippy Chic Designs Owner & Designer
email: [email protected] 808-384-8494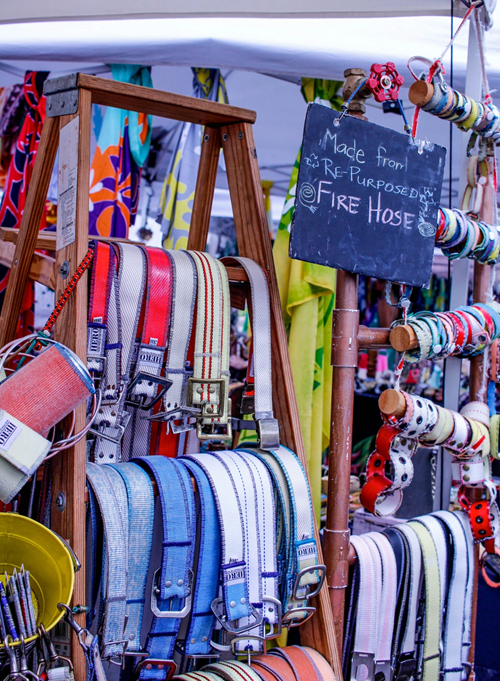 SMALL COMPANY, BIG IDEAS
All Hero and Hippy Chic products are handmade by our local team, empowering our communities through sustainable fashion. We're dedicated to quality and value in each of our durable, eco-conscious accessories, and we stand behind our products.
By repurposing decommissioned fire hose into durable and stylish belts and accessories, we help make people look good. By donating a portion of all HERO sales to heroes and burn survivors, we help make people feel good, too.
We believe in the power of people to make a difference. Your purchase enables the creation of more local jobs, reduces landfill waste, and supports everyday heroes and burn survivors. Join us in our mission to create a sustainable world and to support the heroes that inspired our lines!