It may be awhile before you can travel to Mexico. Why not bring the taste of Mexico to your table? On Cinco de Mayo we usually go out to a local restaurant to celebrate the tastes of Mexico. This May we are at home.
While staying at home, you will enjoy this delicious spicy Mexican chili.
It's not only easy to prepare for dinner, but will provide a tasty leftover lunch.
So if you are saving lives, by staying home like we are, make this recipe for seven, and heat up some leftovers anytime and add some grated cheese.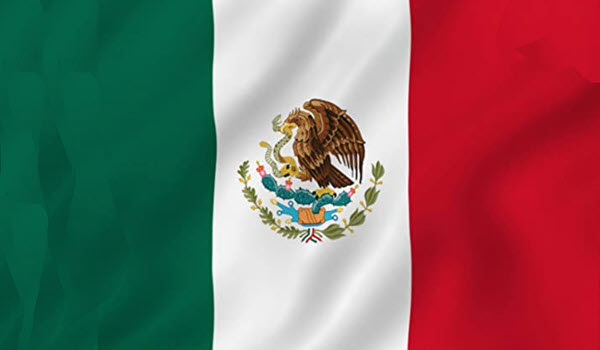 Ingredients
Serves 7 diners
. – .
Marzano tomatoes, 2 24 oz cans;
Tomato paste, 2 small 12 oz cans;
Ground hamburger, 3.5 lbs;
1 1 lb. package raw sausage;
One 15 oz can red beans;
Slice 2 medium yellow peppers and 3 red peppers;
4 slices baby carrots;
Dice 5 garlic cloves;
3 chopped chipotle peppers in 2 tbsp adobo sauce (replace with 2 jalapeño peppers if chipotle in adobo not available);
3 red Italian chili peppers and 3 poblano peppers;
2 cups chicken broth;
2 cups of sour cream;
2 jalapeño peppers;
1 small glass container of capers
1 cup of black olives
1 cup of scallions
Steps to follow:
1- Chop 2 cans of tomatoes and add 2 cans tomato paste,
2- Place all chopped tomatoes, tomato paste, carrots cut into thin slices, and 4 sliced baby potatoes, sausage, in one large soup container. Add salt and pepper.
3- Sauté chopped garlic and onions, add ground hamburger, and saute until brown -6 minutes,
4- Add Sautéed chopped garlic, onions, brown hamburger with all chipotles in adobo to pot and continue cooking for 45 minutes and set aside.
5- Roast chili peppers and poblano peppers 20 minutes, then steam 10 minutes, and remove skin from all peppers without removing flesh, dice and add to pot. Add the chicken broth.
6- Clean jalapeño peppers, remove seeds, and pulp and dice; then add to pot. And simmer for more 6 minutes.
7- Set pot aside and see if salt and pepper are sufficient. Season more if necessary.
8- Add scallions, capers, black olives, and 1 tsp sour cream to each soup bowl serving.
9- Reduce heat. Enjoy!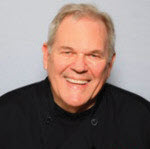 Send questions or your favorite recipes directly to [email protected]. I look forward to hearing from you. Chef Alan